Get free Simple Selfcare & special offers now!
Our Products
Welcome to Azolla Health! Below is a brief overview of our product range...
Bodytool® is a simple to use and remarkably effective, therapy tool. Originally designed for therapeutic use and developed for performing deep tissue therapy on muscles and Myofascia which is the glue that binds them together.
ScarsAway® is a specialist dermal scar remediation tool for treating damaged skin.
Mustang Magnetic Massager® and the CHILLAX are a powerful and easy way, to rub away annoying pain from all over the body.
Tennis Ball Technique is a simple way to get, or keep, your body On the Ball.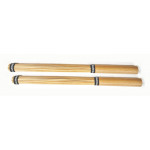 THIXSTIXTM PRO, saves you, helps them! As a bodyworker, athlete, or physical therapist, you n..
NZ$59.95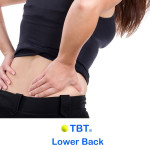 Resolving Six Pack & Lower Back Pain. Tennis ball therapy can help release the abdominal ..
NZ$1.95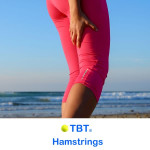 Smoked Hams. TBT for sore Hamstrings. Developed by our therapy team TBT (Tennis Ball Techniqu..
NZ$1.95
Azolla Health © 2023 :: Powered by CyberOn