Get free Simple Selfcare & special offers now!
Tennis Ball Techniques


The Tennis Ball Technique (TBT) is a simple way to get, or keep, your body On the Ball.
You may have heard an old quote "when you need a cop they are never around!" ... well we found the same thing applied to getting good remedial therapy for sore muscles "when you need a massage therapist, they are always all booked up!"
So we developed TBT for me, and now for you too!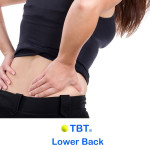 Resolving Six Pack & Lower Back Pain. Tennis ball therapy can help release the abdominal ..
NZ$1.95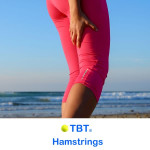 Smoked Hams. TBT for sore Hamstrings. Developed by our therapy team TBT (Tennis Ball Techniqu..
NZ$1.95
Azolla Health © 2023 :: Powered by CyberOn