Simple Exercise Warm-Up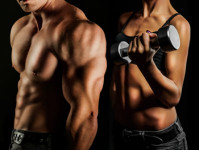 If a major focus is to speed-up treatment and shorten the recovery process to reduce time off and overall rehab expenses, then it would be even better if you could avoid injuries before they happen.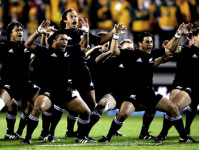 18-Oct-2014 0 comments 9464 viewed
The Haka is a challenge issued by many tribes of the pacific islands. It has a deeply held and very treasured history for many p..
More...
Showing 1 to 1 of 1 (1 Pages)
Azolla Health © 2023 :: Powered by CyberOn